Posted on July 11th, 2008 by admin
Our daughter started having seizures (300+ and holding) after the 4 month vaccinations.  Why are we off our rocker crazy for seeing a link, when we know this kind of thing can happen.  I guess this baby was a another statistic for the vaccine manufacturers and your federal government.  More collateral damage in a long history of collateral damage.
A four month old boy has died following routine, AAP recommended vaccinations, at the Genesis Pediatric practice in Silvis, Illinois.  The AAP schedule at four months calls for five jabs, dispensing seven vaccinations which include vaccinophile Dr. Paul Offit's RotaTeq Rotavirus vaccine, Diptheria, Tetanus, Pertussis, Haemophilus Influenzae Type B (Hib), Pneumococcal and Inactivated Poliovirus. Additionally, a second Hepatitis B may follow the birth or two month shot.
The Genesis Healthcare pediatric offices (in the Quad Cities area which is in Iowa and Illinois, in the American midwest) have HALTED their vaccination program.
Related:
Cluster of "SIDS" deaths in north Idaho prompt parents to blame vaccines; doctors, government deny vaccine link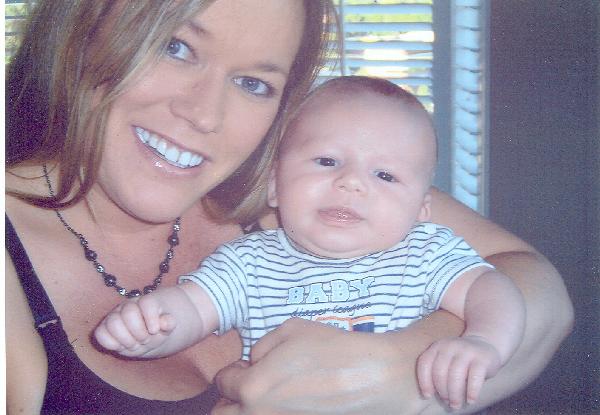 The deaths of three infants in Coeur d'Alene in September and October, 2007, within a few days of their four- month vaccines, prompted one of the mothers to fight back. 
Filed under: Uncategorized